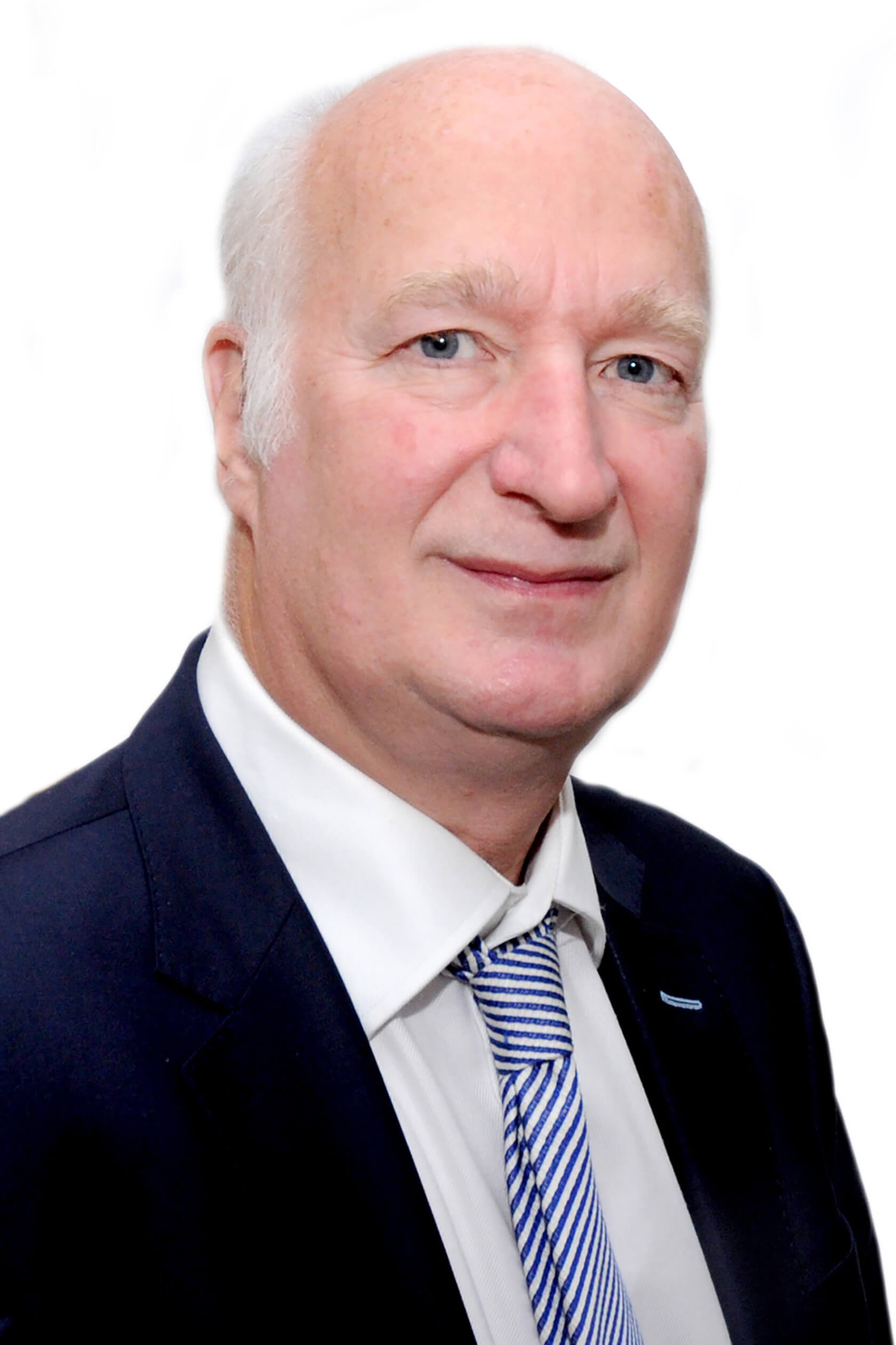 Johan Billiet
Johan is a lawyer at the Brussels Bar and a specialist in commercial law, bankruptcy and insolvency, and distribution and franchising. He is the founding partner of Billiet & Co. Johan holds a dual Master in Law and Criminology from the University of Ghent, as well as a Master in Maritime Law from the University of Antwerp. He is the founder of the Association for International Arbitration, and the author of various books, including the manual of the Vrije Universiteit Brussel (VUB) on International Investment Arbitration. Johan teaches investment arbitration, dispute resolution and comparative arbitration at the Faculty of Law and Criminology of the VUB. He works in Dutch, French, and English.
Expertise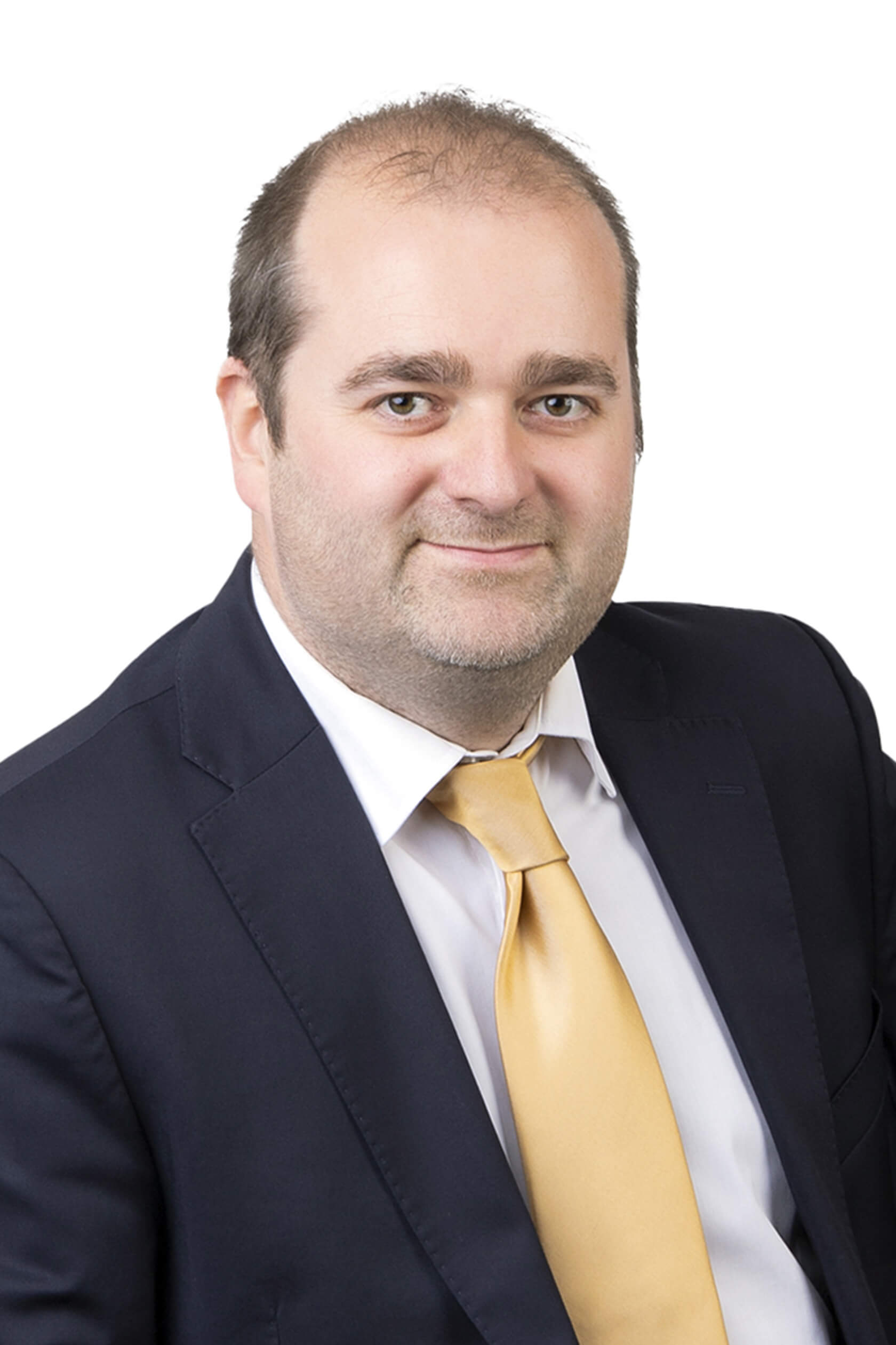 Philippe Billiet
Philippe is a lawyer at the Brussels Bar and a specialist in conflict (re)solution, arbitration, and commercial law. He obtained his LL.M. in International Economic Law at the University of Warwick. Philippe was one of the first mediators to obtain the EMTPJ (European Mediation Training for Practitioners of Justice) certification and he frequently intervenes in matters that have a diplomatic dimension. He is a vice-president of the Chambre d'arbitrage d'experts, a member of the advisory board of the Brussels Diplomatic Academy, and a registered arbitrator with numerous institutions worldwide. He lectures on conflict resolution tools and strategies at the Vrije Universiteit Brussel. He works in Dutch, French, and English. In addition, he is conversational in German and understands Polish.
Expertise
Maarten Bentein
Maarten is a lawyer at the Brussels bar. His areas of expertise include Belgian commercial law, insolvency and restructuring procedures, construction law and alternative dispute resolution. He provides legal services to expats and international companies in Belgium and has a special interest in the Spanish market. Prior to working at Billiet & Co, Maarten worked with an investment company in Spain (Mallorca) where he focused on Spanish property law which included acquisition of real estate and commercial investments. Maarten is a bankruptcy liquidator and is frequently appointed as an arbitrator in commercial disputes. He works in Dutch, English, French and Spanish.
Expertise
Construction law

Spanish commercial investments
Dr. Dilyara Nigmatullina
Dilyara is an arbitration and mediation consultant specialising in international commercial law. She obtained an LL.M. in International Commercial Arbitration Law from Stockholm University and a PhD in International Dispute Resolution from the University of Western Australia. She has worked as a legal adviser at Andersen Business Services, a guest lecturer at the University of Western Australia and she currently holds the position of Supernumerary Academic Staff at the Law Faculty of the University of Antwerp. Dilyara has experience acting as an arbitrator and a mediator. She works in Russian, English, Spanish, and is conversational in Dutch.
Expertise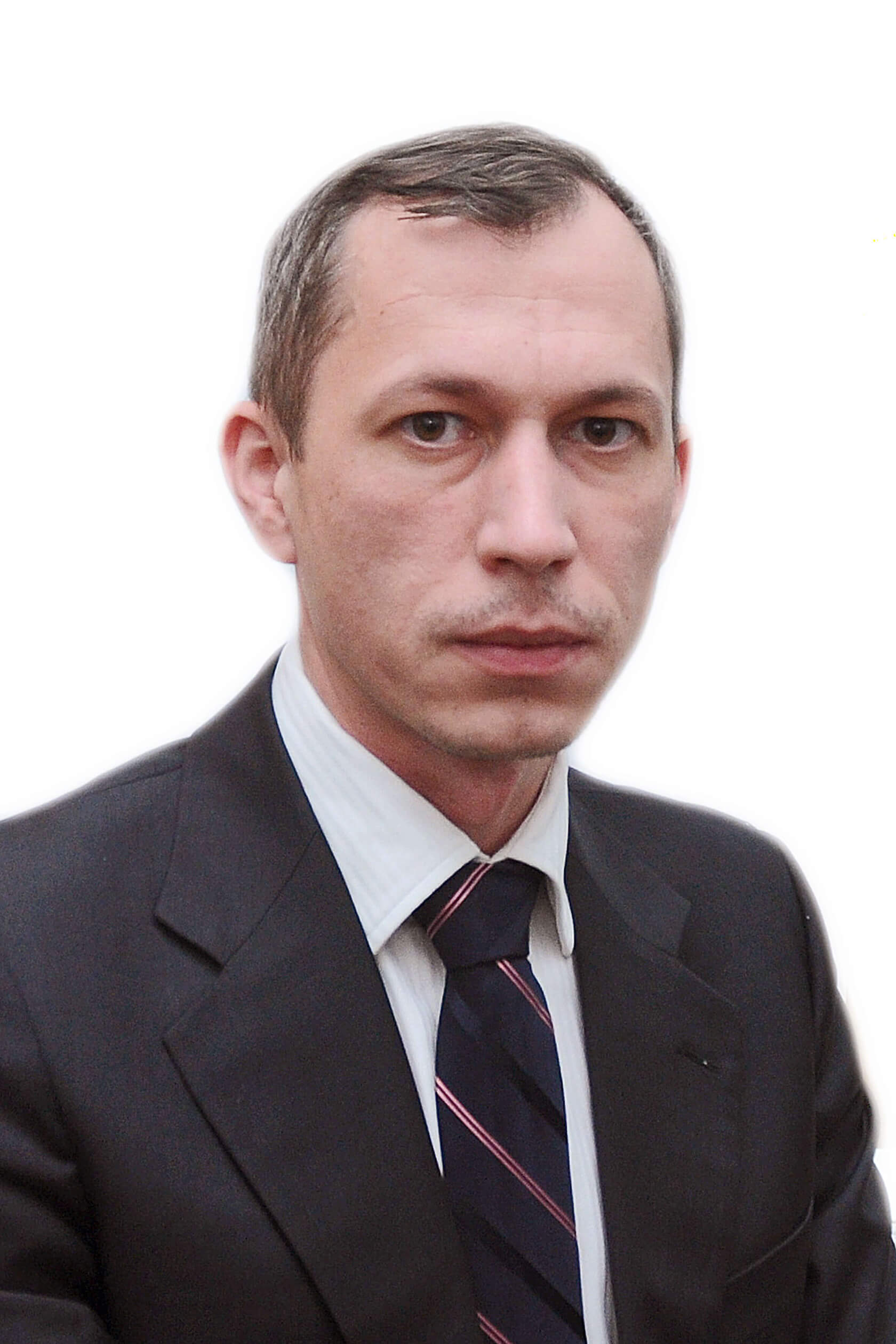 Vladimir Lincautan
Vladimir is a lawyer at the Brussels Bar and a specialist in corporate and commercial law, international trade law, and M&A. He has completed multiple masters, including in business law, corporate finance, international and European law, and international public law. He frequently intervenes in complex corporate and international trade transactions and has extensive experience in handling high-value, multi-party, multi-jurisdictional disputes in CIS and EU jurisdictions. He has worked as a legal counsel at ERG sarl in Luxembourg and has experience working for Dentons. Vladimir works in Dutch, French, English, Russian, Ukrainian and Romanian.
Expertise
Foreign direct investment

EU immigration law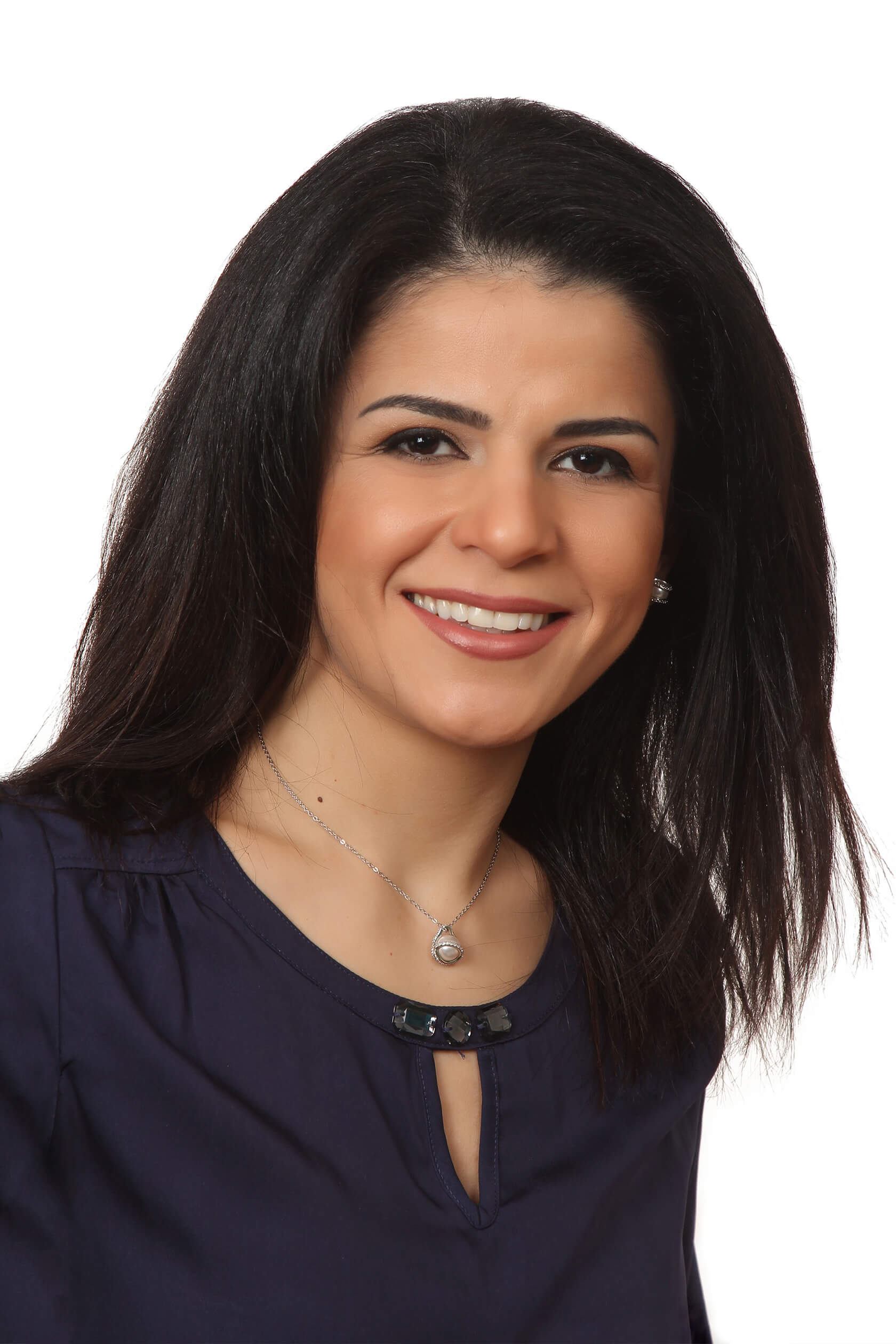 Mona Hanna
Mona is an attorney, legal consultant, trainer, arbitrator and a mediation counsel accredited by the Belgian Federal Mediation Commission. She is specialized in numerous legal fields including corporate, real estate, labour, civil, construction and medical. Further, she is a practitioner of conflict (re)solution, in particular arbitration, mediation and other alternative dispute resolution means. She is also FIDIC accredited. Mona is the president and founder of the Lebanese Association for Mediation and Conciliation (LAMAC) and the director of the Lebanese Center for Mediation and Conciliation linked to LAMAC. She is a co-founder and partner at Hanna for Law, Mediation and Business Consultancy. Mona is a Master Practitioner in NLP (Neuro-linguistic programming) and trainer in the field. She is a consultant in relational communication, non-violent communication, and focuses on peer mediation and mediation at schools, directive and transformative mediation. Mona is also a lecturer in the postgraduate French section of Lebanese University and the research center of the military school. Additionally, she is a trainer at ENA (Ecole Nationale d'Administration) and other institutions, and regularly speaks at international events. She authored the first Arabic mediation book and established the first certified mediator course in Arabic. She works in Arabic, English and French.
Expertise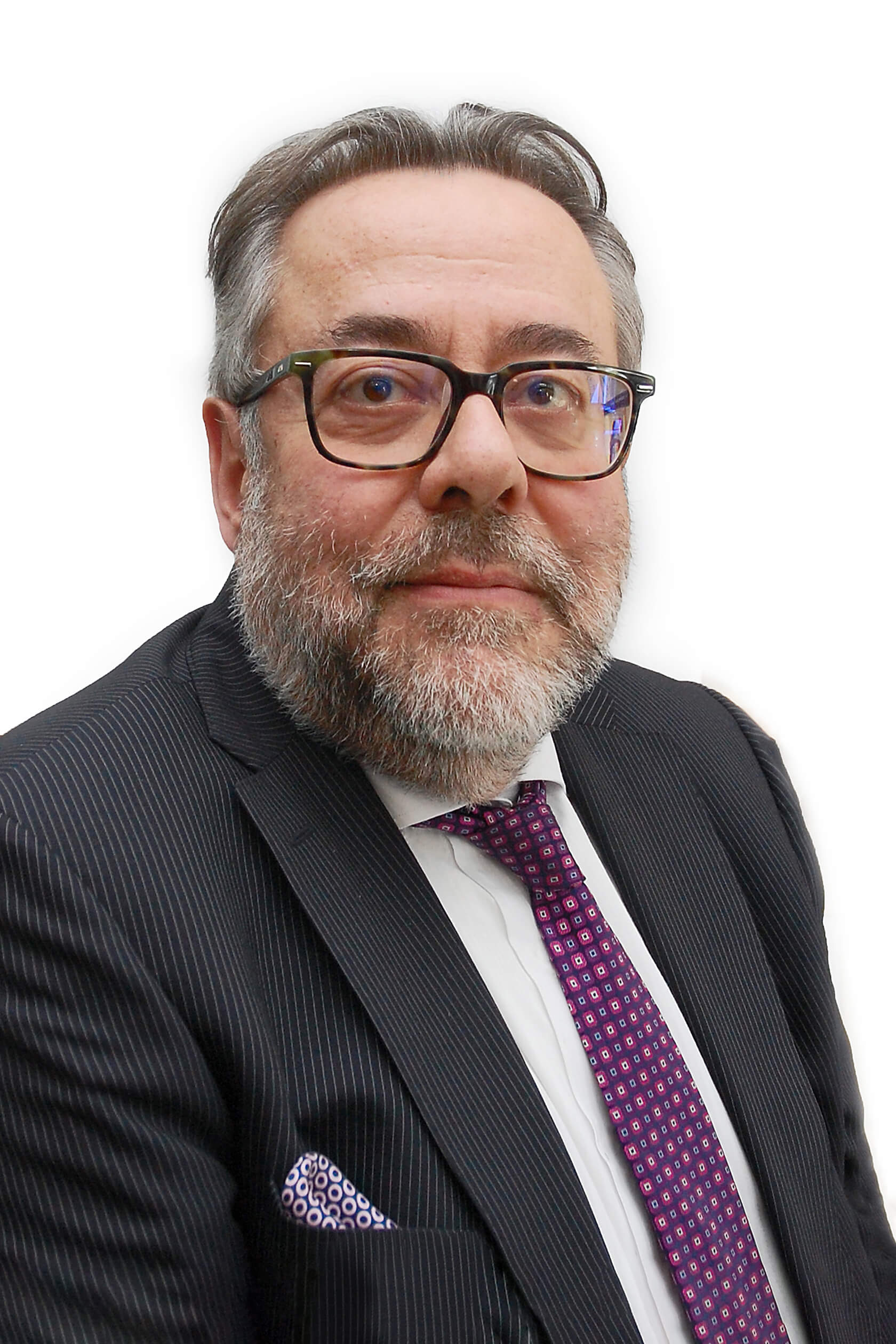 Dr. Konstantinos Adamantopoulos
Konstantinos is a dual qualified Greek lawyer and member of the Brussels Bar's E list since 2002. He specializes in EU trade law, EU competition law, including merger control, and State aid. He has worked extensively and has in depth expertise in the telecommunications, media, sports, energy, mining-commodities, aviation and construction sectors as well as the steel and chemical industries. He regularly represents clients, from across Europe, the US and Asia, before the European institutions and has extensive experience of litigation, representing governments and corporate entities before the European Commission, the Court of Justice and the General Court of the European Union, as well as in dispute settlement procedures before WTO institutions. Konstantinos has authored a number of publications on European law and policy and has presented at conferences on aspects of EU competition, State aid, trade and air transport law. He regularly lectures on EU law.
Expertise